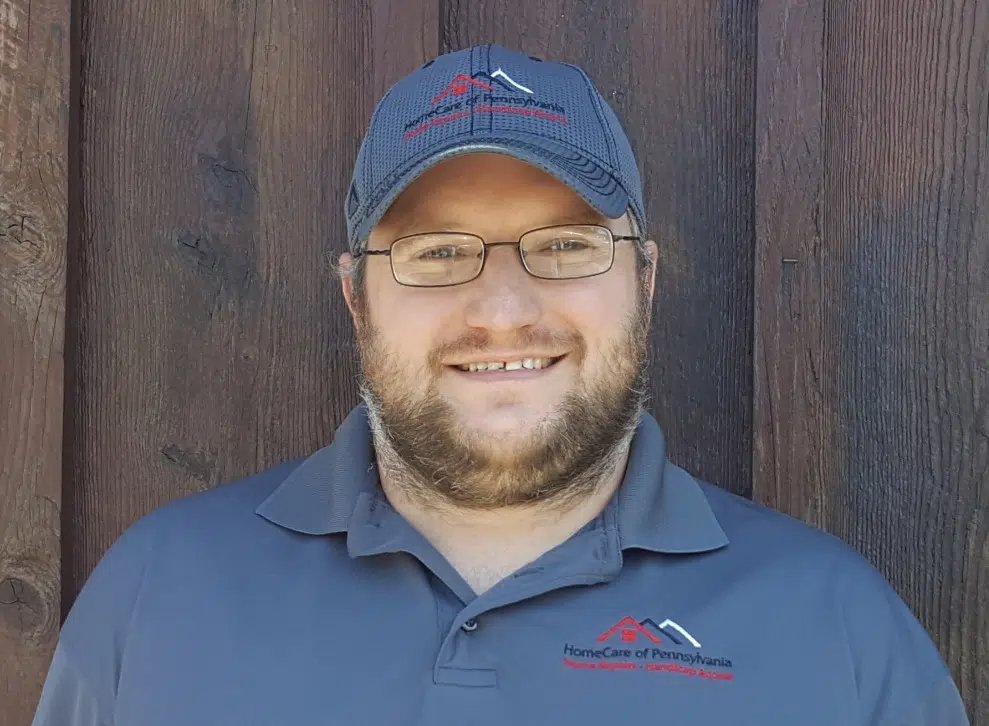 In September 2010, Bill Shoener opened a local franchise of House Doctors of NEPA. He ran a
local franchise for almost 6 years. He graduated from Millersville University and holds Bachelor
of Science in Technology Education along with an Associate of Applied Science Degree in
Building Construction Technology. He has had several years of experience as a handyman on
residential remodeling. Four years ago, he decided to start specializing in home modifications
and handicap accessibility. He found this portion of their business to be very rewarding. It filled
a need that he felt the community was missing. Bill knew it was time to go out on his own.
With his background and experience, he knew he wanted to start his own business. So, he
opened Home Care of Pennsylvania. "We are happy with how far we have come and we just
want to focus on continual growth."
However, specializing in home modifications and handicap accessibility, dealing with state
funding is more complicated than billing a customer. "I am able to satisfy a need for the
community and feel it is fulfilling to be able to help our customers regain independence in their
own home."
He feels his customers are someone that wants to be able to trust the handyman that comes into
their home and know he will do a good job. They range from someone that needs their gutter
cleaned, to the person that needs a handicap accessible bathroom, and anyone that has a need for
something to be fixed or updated without the ability to do it themselves.
Bill Shoener feels honesty and dependability is what Home Care of Pennsylvania pride
themselves on, along with being upfront with their customers and offering the best options to
satisfy their budget.
"We also stand by our work and make sure our customers are happy with the job we have done.
We treat your home as if it were our own."
For your safety needs, Home Care of Pennsylvania can install indoor/outdoor ramp, stair glides
along with bathroom modifications. They also provide Professional Handyman services such as
deck building, deck maintenance, custom flooring installation and gutter cleaning.
Take a moment and visit the website www.homecarepenn.com , then stop in at Home care of
Pennsylvania located at 239 Main Street, Suite 301, Dickson City, Pa, and meet with Bill
Shoener and see what he can do for you.